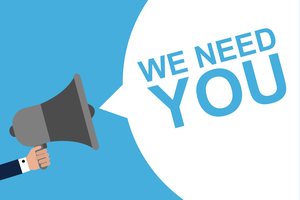 We have heard from many of you that you want access to LinkedIn Recruiter.
We have asked LinkedIn for this access, but we need to show that our clients actually want it before we can get the integration.
Please take a moment to fill out this interest form. Whether you want it today or you aren't sure if you might in the future,
now is your chance to get BrightMove connected to LinkedIn Recruiter!